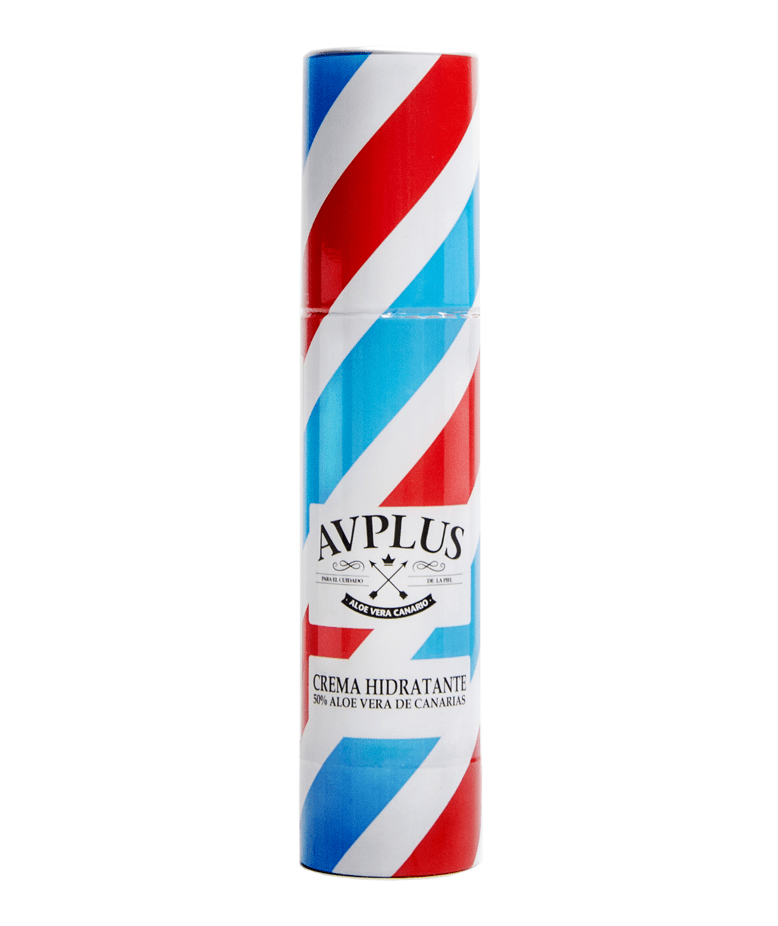 Aloe Vera Face Moisturiser 50ml
€18,00
Hydrate and nourish your face with this non-oily moisturiser for men, made with 50% pure organic aloe vera from the Canary Islands.
Our moisturiser has a non-greasy texture that absorbs easily and 250 active ingredients including vitamins A, B1, B2, B6, B12, C, E as well as iron, calcium, potassium, copper, magnesium, oligoelements and amino acids to nourish and help fight pollutants.
Use daily to relieve skin irritation, hydrate the skin, prevent premature ageing, fade scars and protect against pollution and anti-oxidants. You will notice faded blemishes and fewer wrinkles as the skin grows visibly firmer and smoother.
The antiseptic, antifungal, and antimicrobial properties of aloe vera calm skin with acne, redness and irritation. It also has anti-inflammatory and cell regenerating properties that help to revitalise dry, flaky skin.
Due to its light texture, it is quickly absorbed and doesn't leave skin shiny or greasy.
After use your skin will feel moisturised with a dry touch.
The moisturiser has a light, subtle, neutral fragrance.
Suitable and beneficial for all skin types. This product is hypoallergenic and non-comedogenic.
All AV Plus Barber products are made with certified organic aloe vera from the Canary Islands, are cruelty-free and dermatologically tested. They are paraben and toxin-free.
In stock
Specifications
| | |
| --- | --- |
| Weight | 251 g |
| Dimensions | 18 × 8 × 19 cm |