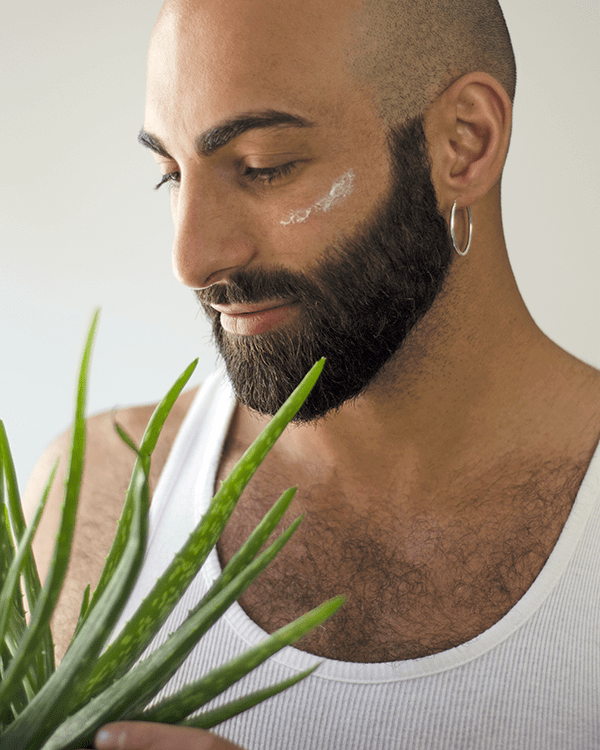 At AVPlus Barber we are passionate manufacturers of high quality, grooming products for men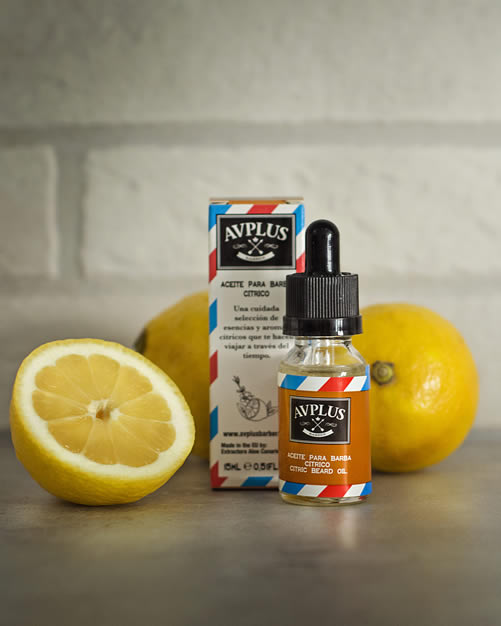 Organic Aloe Vera from the Canary Islands   –   Worldwide Delivery
AVPLUS BARBER is our innovative line of products designed and developed for daily care of the skin, beard and moustache. Aloe vera nourishes and protects against environmental pollutants and will leave you looking and feeling fresh with healthy skin and a glossy beard.
Our main ingredient is Aloe Vera Barbadensis Miller from the Canary Islands, that regenerates, soothes and moisturises.
The antiseptic, antifungal, and antimicrobial properties of aloe vera calm skin with acne, redness and irritation. It also has anti-inflammatory and cell regenerating properties that help to revitalise dry, flaky skin.
Non-greasy, it absorbs easily and is rich in vitamins A, B1, B2, B6, B12, C, E as well as iron, calcium, potassium, copper, magnesium, oligoelements and amino acids.
All our products are dermatologically tested, paraben-free and not tested on animals.
We are currently working in our laboratory to launch new products in 2021 to offer our customers new products and adapt to the needs of the men's grooming market.
All of our products are proudly made in Spain.
Email us and follow us on social networks where you can be informed about events, points of sale, news and new releases.
Regards
The AVPLUS BARBER Team
Do you have some additional questions? Please fill out the contact form below and one of our team will get back to you.
Monday – Saturday
10AM to 5PM